One of the things about writing these stories (and I hope, from reading them) is how everyday people are able to stop what would be tragedies by using their legally owned firearms and their inalienable rights to protect themselves - that whole
life, liberty, and the pursuit of happiness
thing that's under attack right now.
It was 8 o'clock Christmas evening as a 35-year-old
Abilene, Texas
woman was enjoying the holiday with her
16-year-old daughter and her newborn
. Their peaceful holiday was interrupted when the woman's ex-boyfriend and the father of the children - 34-year-old
Ernest Gonzales
- arrived at the home and attempted to kick in the side door to gain entry to the house.
The woman called 911 and Gonzales fled the scene. That's how this is supposed to work. We all know that's not always the end of it.
At around 2 o'clock this morning, as the family slept, everything seemed fine. Then their world came apart as Gonzales returned and kicked in the front door - causing considerable damage according to the police report . Gonzales proceeded to attack the woman and began beating her,
Luckily, the woman escaped momentarily and was able to get to her legally owned .380 semi-automatic and fire at her attacker. Gonzales was hit once in the side. Wounded, Gonzales fled the house and was found in the front yard by officers responding to the situation. Gonzales was transported to the hospital where he was pronounced dead.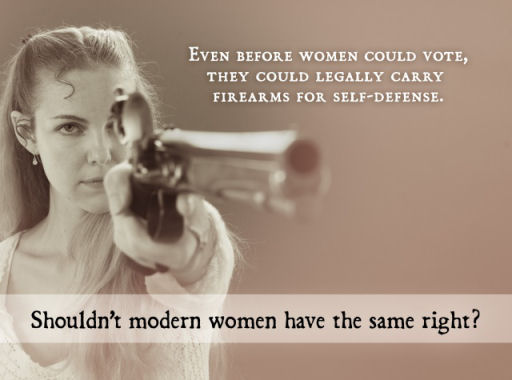 and