At 3:06 a.m. Tuesday (July 1st), Alaska State Troopers received reports of a burglary in progress in
Wasilla, Alaska
via MATCOM (it's an Alaska thing).
According to investigators
two unknown individuals
pulled into the woman's driveway and attempted to steal an ATV by hot-wiring it. Of course, it's harder to do than in the movies so that didn't work. Did the stymied criminals leave? Of course not, they decided to break into the house.
As the woman heard the burglars outside and placed the called 911. While waiting for police to respond, she heard the men force open the back door and enter her kitchen.
The burglars foray into the home was short lived because
they soon encountered the 65-year-old woman... and her pistol
. She fired a single shot and sent the two criminals scrambling away.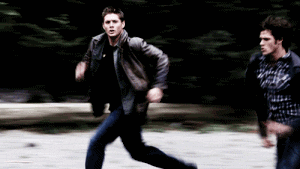 When police did arrive they did what they could. They took statements, investigated, and filed a report.
Remember, it's your life. Do you want to count on someone else to defend it?